Yes, we did have to raise the admission price to the show because of increased costs and our goal of making the event breakeven. By pre-ordering your admission you help us estimate attendance and keep costs down.
You could win up to three nights at the Palace Station! Here is how: Book your hotel room using our discount code and pay for your admission to the show by July 1st 2023 and you will be entered into a drawing to receive up to three nights room credit at the Palace Station. One winner will be announced at the show and the credit will be applied to your hotel account. Remember by booking early you help us and now you could help yourself.
Admission To The Show $45.00 If Purchased Before September 10th.
Admission $50.00 After September 10th or At The Door.
Your admission is good for all 3 days
Friday evening Smoking Lounge and Collectors Showcase
Saturday Show and Smoking Lounge
Sunday Show and Smoking Lounge
Your admission also includes
A Commemorative "Admission Badge"
A Keepsake LVIPS2023 Gift
one drink ticket (valid for one beer, a glass of wine, a mixed drink or two soft drinks) at the cash bar.
Purchase your admission on line prior to September 10th and receive 5 free raffle tickets!
This year we are offering a show hat with the LVIPS Logo. The hat will fit every size head including Brian's Jumbo sized cranium. It is a light-weight cotton. Purchase your hat prior to September 10th and pick up at the show for $15.00 or $20.00 Cash at the show.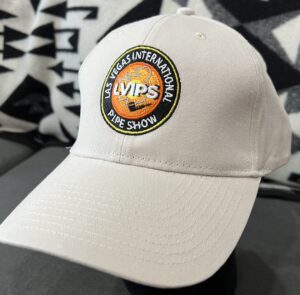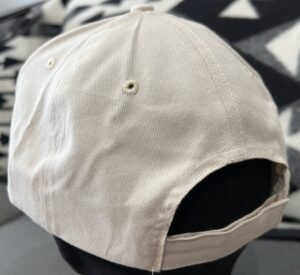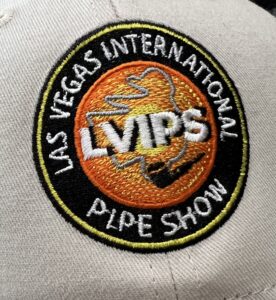 Please Note The Following:
Due to Nevada Laws that allow us to smoke at the show, everyone must be over the age of 21 and wear your admission badge visibly at all times in the ballroom.
If you loose your button another button can be purchased at the show registration desk for $20.00.
Admission to the show can be revoked by the show organizers at any time.
We are unable to make any refunds after September 10th because of the nature of our event.
Buying in advance helps us plan the show and move the line faster at the show!
Show Admission $45

Hat Purchase $15

Table $180.00

Saturday Night Awards Dinner $65

If you have further question, please contact us:
Brian bl.levine@hotmail.com
Dave dave_vegaspipeshow@yahoo.com